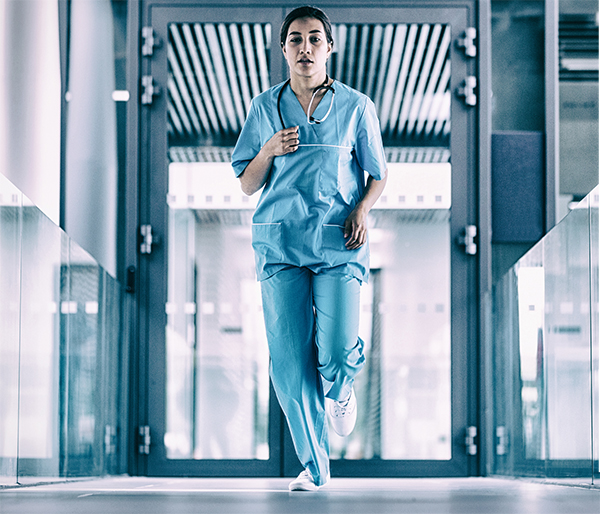 Mission critical factors for a system are the components, equipment, personnel, processes, procedures, hardware, and software that are essential to business operations. Service disruption brought on because of a failure of any mission critical factors can result in serious impact on business operations.
Delmock Technologies protects your Mission Critical Health and Information Technology infrastructure and other high-valued assets from loss of service, vulnerability, security and privacy risks.
DTI utilizes a variety of federal guidelines, directives and standards to ensure we are in absolute and continuous compliance. We offer a Triad Approach to seamlessly integrate all systems development lifecycle phases, and ensure the best returns on any IT investment.
Our team is built for rapid deployment of solutions that keep your operations functioning and in service for others. Our 24×7 global assessment teams focus on enterprise IT infrastructure and data protection to contain insider and outsider threats before critical infrastructure and data are compromised. Having this holistic viewpoint strategically positions DTI to address customer concerns, and to provide systemic solutions to clients, wherever they may be.